Apun ka Love story.......Jhakaas
abe ye apun hai

apun apna kaam kar rahela tha
bole to ekdum dum lagake kya....
achanak kya dekha!!!!!!!!! #32;

aaaaaahhhhhhh!!!!!!!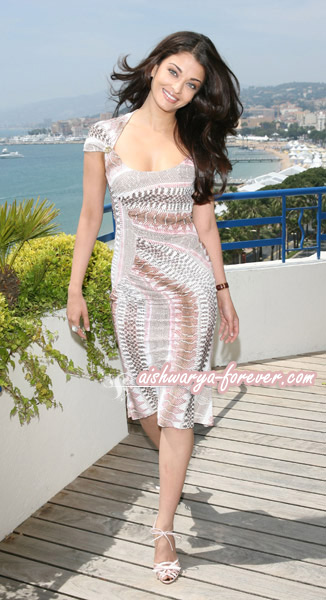 abe  aishwarya !!!!!.....
are fir apun to laga saluu jesa bodi banane

sharukh ke jesa style mara
Imran azmi ki jesa line bhi mara

aur fir wo ek din apunko dekh kar hasi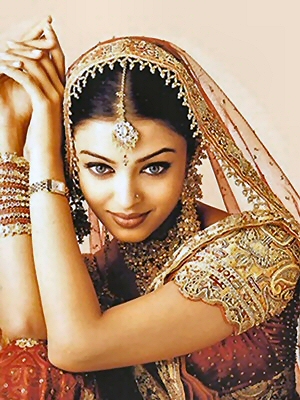 apun bola baap hasi to fasi kya apun
Boleto wo apne piche ekdum pagal ho gayi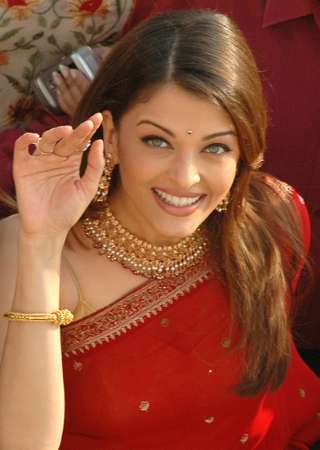 khopche me le jaa ke boli
..................
go down
..................... #32;
abe din me sapane dekhana achi
baat nahi hai. jaago aur kaam pe
lago.