Dussehra Sms messages (Vijyadashmi) 2011
Wishing a very Happy Vijaya Dashami 6 Oct 2011 1. A RELAXED mind, A PEACEFUL soul, 1.A JOYFUL spirit, A HEALTHY body, Be A Heartfull of Love, May U have all these Everyday. Happy Dashain! [caption id="attachment_3247" align="aligncenter" width="400" caption="Wishing a very Happy Vijaya Dashami"]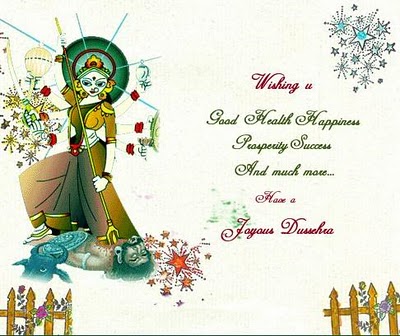 [/caption] 2.As the candlelight flame Ur life may always be happy, As the mountain high U move without shy, As sunshine creates morning glory fragrance fills years as Flory, All darkness is far away As light is on its way. Wishing U all a very Happy Vijaya Dashami.
3.May this Dasara, light up for you. The hopes of Happy times, And dreams for a year full of smiles! Wish you Happy Dasara.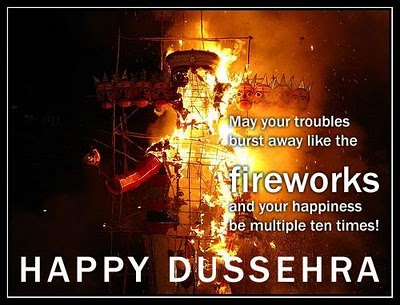 4.May the beauty Of Dussehra season Fill your home with Happiness, And may the coming year Provide you with all That bring you joy! wish you and your family Happy Dasara May Maa Bless You. With the happiness all the year through! Wishing You a Happy Durgapuja & Dussehra.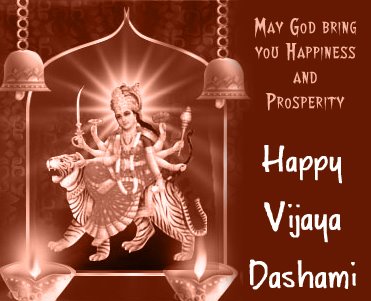 5.An auspicious day to start with any good work.. It was today that good won victory.. over bad May this day clear all.. hurdels of your life and start.. new era of wellbeing Happy Dussehra....!!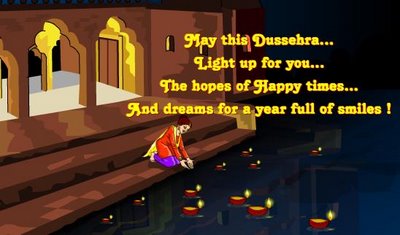 6.Ghyampo-bhari raksi hos nidharma tika hos sathibhai haru sanga ramailo hos hathma ekka ko trail hos. HAPPY DASHAIN.
[caption id="attachment_3251" align="aligncenter" width="450" caption="Dussehra 2011"]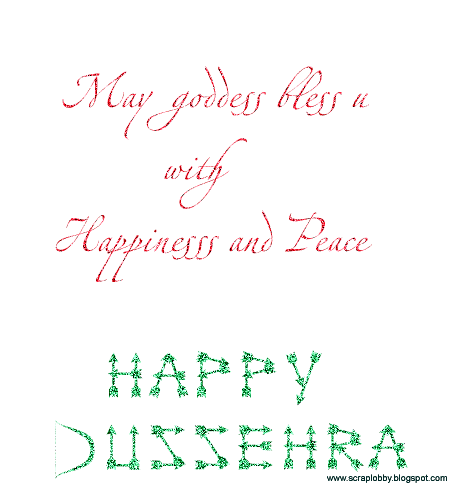 [/caption]