Gandhi Jayanti Information and SMS
Today Bapu Ji  Birthday  2nd Oct 2011
Gandhi Jayanti celebrated on 2nd Oct .Mohandas Karamchand Gandhi  is Known Bapu and Mahatma Gandhi. Gandhi officially honoured as the Father of the Nation.He is born 2 October 1869.A pioneer of satyagraha, or resistance to tyranny through mass civil disobedience, Famous Mahatma Gandhi  say to "Culture of the mind must be subservient to the heart." India as Gandhi Jayanti, a National holiday, and worldwide as the International Day of Non-Violence.Mahatma Gandhi Died on 30 January 1948(78Age) [caption id="attachment_3186" align="aligncenter" width="241" caption="Happy Gandhi Jayanti"]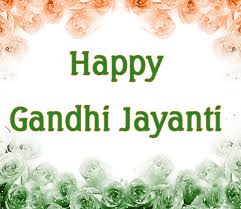 [/caption]
1.Piche mude bina hi
Jisne jeena sikha diya Us mahan aatma ka Aaj janamdin aa gaya. Gandhi Jayanti Mubarak!!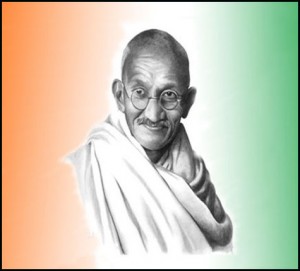 2.Desh k liye jisne vilas ko thukraya tha,
Tyag videshi dhage usne khud hi khaadi banaya tha, Pehen k kaath ki chappal jisne Satyagrahe ka raag sunaya tha.. Woh Mahatma Gandhi Kehlaya tha.. HAPPY GANDHI JAYANTI!!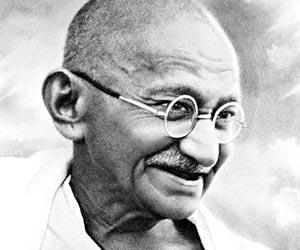 3. Raghupati Raghav raja Ram, patit pavan Sita Ram
Sita Ram Sita Ram,Bhaj pyare tu Sitaram Ishwar Allah tero naam, Saab ko Sanmti de Bhagavan Happy Gandhi Jayanti….2011!!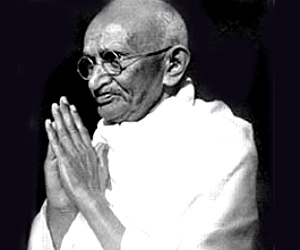 4. Mahatma Gandhi Say to : "I have also seen children successfully
surmounting the effects of an evil inheritance. That is due to purity being an inherent attribute of the soul. "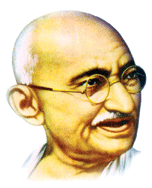 5.The father of the nation with the tools of truth and nonviolence,
Freed our nation from imperialism, Follow path of truth and wisdom, Pay homage to this great leader on Gandhi Jayanti & always.....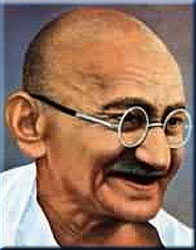 6.Friends I am Collecting Gandhiji's Photos. Give ur Contribution 2 my Collection. A small Condition is - It must be on 500 or 1000 Rupees Happy Gandhi Jayanti..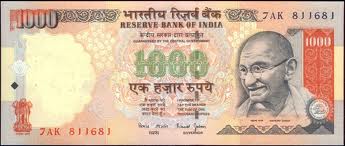 7.Pehchan hai jo bharat se
Angrejo ke khatma ka Janamdin hai aaj us Mahatma ka. Happy Gandhi Jayanti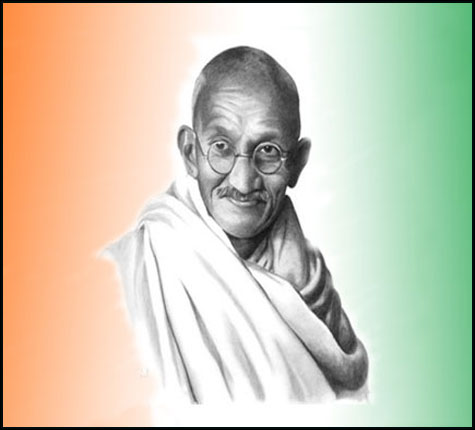 8.Jisne hume khulker jeena sikhaya
Aaj uska hai janamdin aaya Manao janamdin unka aise Manate ho tum apna jaise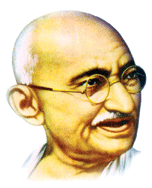 9.Aaeey mamu aaj Bapu ka janmadin hai,
Boleto Gandhi jayanti hai, To mast mein bapu ko yaad karane ka, Aur is msg ko dosto me forward karke, Gandhigiri phailane ka kya mamu.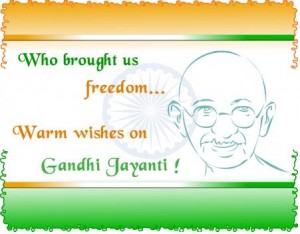 10. A man who was completely innocent,
offered himself as a sacrifice for the good of others, including his enemies, and became the ransom of the world. It was a perfect act.