Good Morning : Have a Pleasant Day !
Now how Awesome is this word for you, [caption id="attachment_540" align="alignnone" width="450" caption="Good Morning"]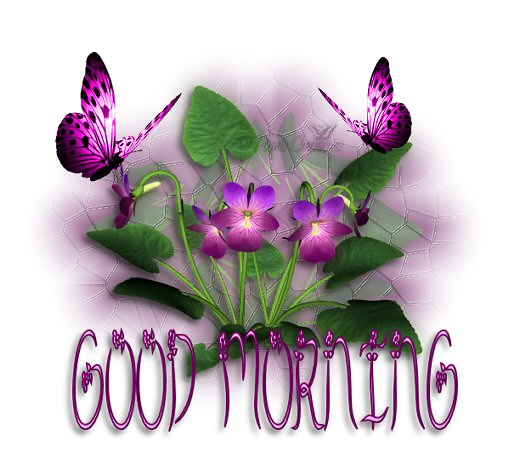 [/caption]

When I say Good Morning I mean to say:

G -od O-ffers us His O -utstanding D-evotion to

M -ake us O-bedient & R-eady for a N -ew day with Him. I-nspire others please, & N -ever forget G-od loves you !

If you like it send it to others.


"A KNOWN ENEMY IS DANGEROUS BUT A FALSE FRIEND IS WORSE"...