Independence Day SMS Messages Songs and Poems
1. 15 August Independence Day Freedom in the Mind, Faith in the words.. Pride in our Souls.. Lets salute the Nation on 64th Independence Day Today we come together, Be the cause for the unity, Make it Beautiful day another.. Fight against corruption, Spurl the flag of On NATION Happy Independence Day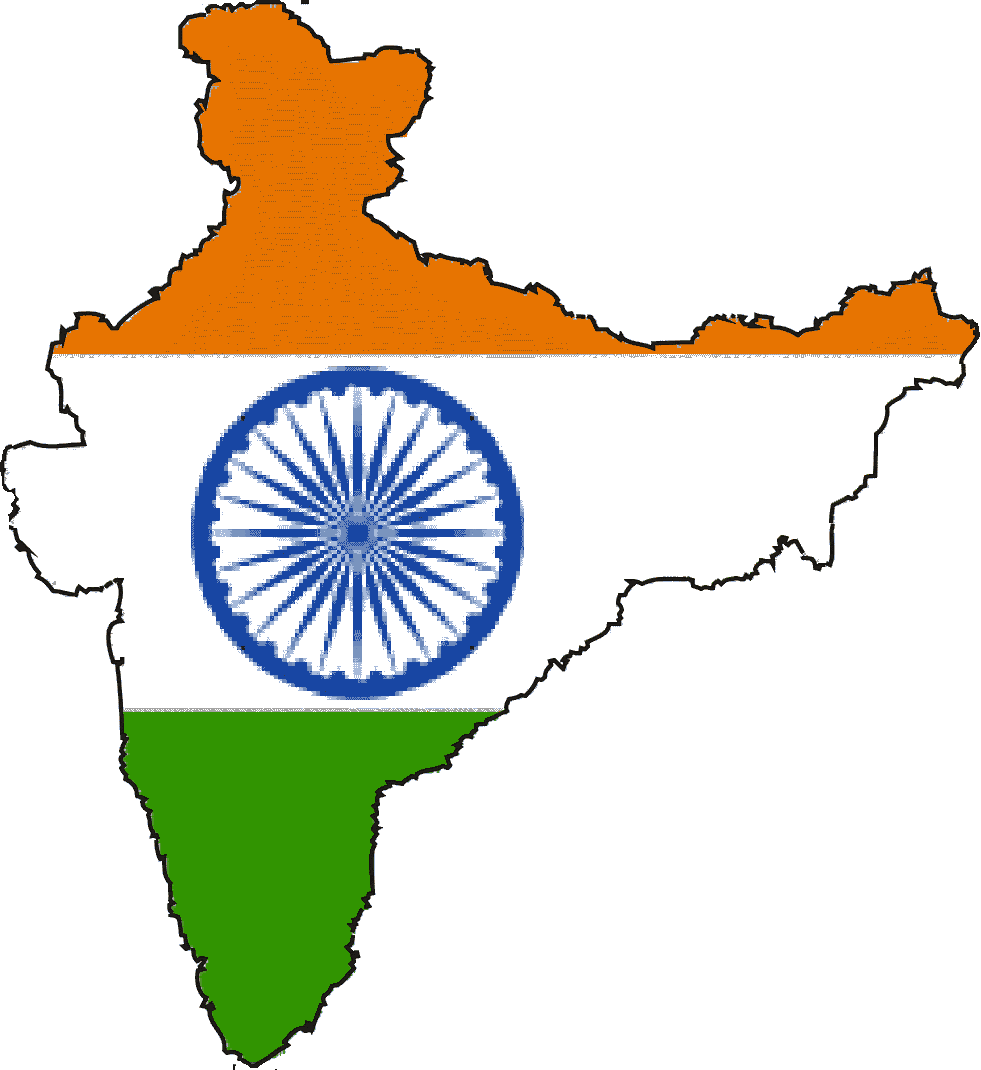 2. Independence a Precious gift of God. May We Always Remain Independent Ameen. A Very Happy Independence Day To You.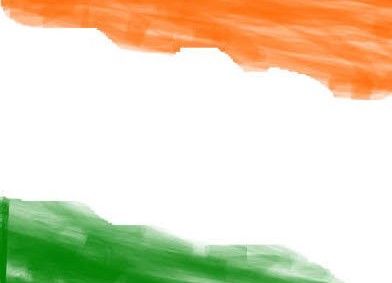 3.Watan hamara misaal mohabat ki, Todta hai deewaar nafrat ki, Meri Khush naseebi, mili zindagi is chaman mein Bhula na sake koi iski khushbo saton janam mein. Happy Independence Day! =–..__..-=-._. !=–..__..-=-._; !=- -..(*..-=_; !=–..__..-=-._; ! i i Let's Take Decision To Value Our Nation Won't Forget Those Sacrifices, Who Gave Us Freedom Now Its Our Turn To Have A Reformation. 4.Independence day scraps and quotes: 31 States, 1618 Languages, 6400 Castes, 6 Religion, 6 Ethnic Groups, 29 Major festivals & 1 Country! Be Proud to be an Indian! Happy Independence Day Our life is full of Colors I hope this 15th August will add more colors to your life! Happy Independence Day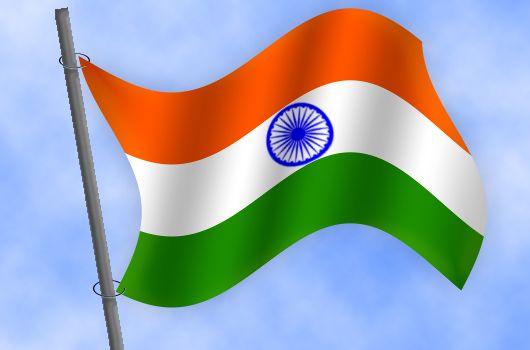 5. "No nation is perfect, it needs to be made perfect" . . . Happy Independence day. 6.Azm-E-Bafa Mere Watan Ke Saath,
Meri Khushiyan Mere Watan Ke Saath,
Mera Khoon Paseena Watan Ke Naam,
Ye Zazbaa Mere Khaabon Ke Saath.
7. Thousands laid down their lives so


that our country is breathing this day
Never forget their sacrifice...
8.

Wishing You A Wonderful
Super-Duper – Zabardast Xtra-Badiya – Xtra Special Ekdum Mast n Happy Bole To Ekdum Jhakaas *Happy Independence Day*
9.
65 Years Ago...
A Nation Was Searching For A Piece Of Land. . .
Now,
A Piece Of Land Searching For A Nation. . .
Can Any One Help..??
((*-._ Happy Independence Day _.-*))
10.Today we are miles apart
but I wanna reach across the miles
and say i'm thinking of you
in a very special way.
HAPPY INDEPENDENCE DAY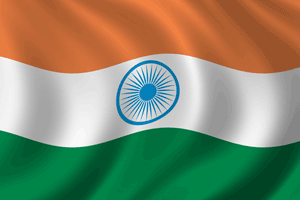 11.
Happy B'DAY.
Oh no, Happy NATIONAL Day.
Oh i forget, Happy ANNIVERSARY.
No i Was Wrong. Happy VICTORY DAY.
Oh my god Happy NEW Year.
Oh shit Happy INDEPENDENCE DAY.
12.

Let's Celebrate Freedom by Promoting a
Human rights Culture in which
respect,dignity and equality
become a code for living.
This will be our role to
Live up to the dreams
of 1947
Happy Independence Day
13.