LOHRI SMS MESSAGES
Happy Lohri to everyone Lohri is also celebrated in South India but in the form of Onam [caption id="attachment_3944" align="aligncenter" width="300" caption="Lohri Festival 2012"]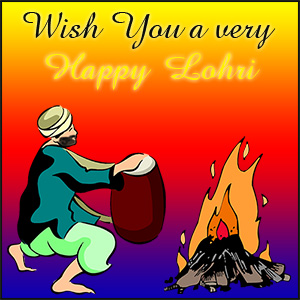 [/caption] Sunder mundarie hoy, tera kaun vichara hoy, dula bhati vala hoy, duli di dhi viyai hoy Bus bus aa le 1 rupea baki lodi te ayi Happy Lohri ,- [caption id="attachment_3946" align="aligncenter" width="300" caption="Happy Lohri"]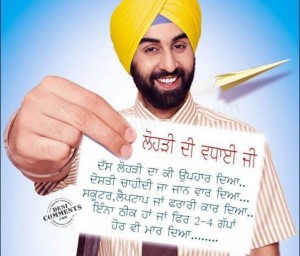 [/caption] Twinkle Twinkle little sardar, Oh bhangra paye in da car, Punjabi tadka te dalh frai, Tuhanu 1 din pahela LOHRI di lakh lakh vadai....!!! HAPPY LOHRI [caption id="attachment_3947" align="aligncenter" width="217" caption="Happy Lohri Festival 2012 Wishes"]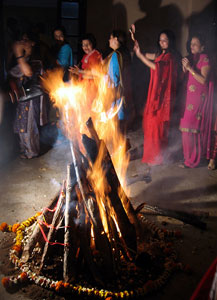 [/caption] Mungfli di khushbu te Gurh di Mithaas, Makki di Roti te Sarso da Saag, Dil di khushi te aapneya da Pyar Mubarak Hove Tuhanu LOHRI Da Teyohaar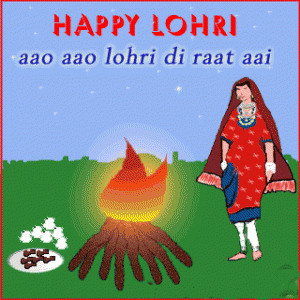 Happy Lohri!! May all ur wishes come true and may u achieve everything u desire. Enjoy ur day and don't 4get 2 put revari, popcorn & moongfali in the Lohri fire. It will definitely bring luck 2 u! [caption id="attachment_3950" align="aligncenter" width="300" caption="Lohri Festival 2011 "]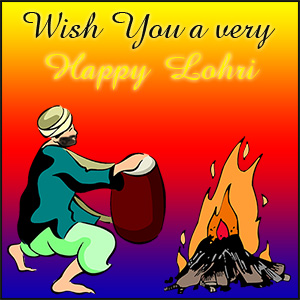 [/caption] I wish that Warmth of bonn fire, sweetness of GUR & REWRI at Lohri remain with U for ever -*- Happy LOHRI -*-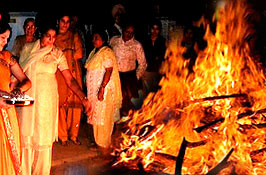 Lohri ki aag, aapke dukho ko jalla de…. Aag ki roshni, aapki jindgi me ujjale bhar de…… Lohri ka parkash, aap ki jindgi ko parkashmai kar de….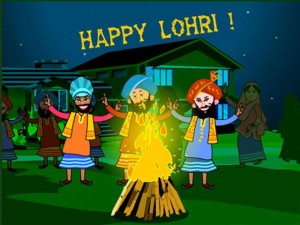 Tan mein masti, maan mein umang, c halo akash mein dale rang, ho jaye sab sang-sang, Udayye PATANG! HAPPY LOHRI!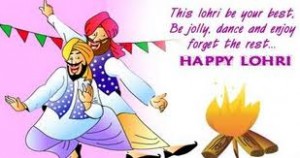 May this festival of zeal and verve fill ur life with lots of energy and enthusiasm and may it help you bring happiness and prosperity 2 u and ur loved ones. Happy Lohri 2 1 and all!