Mother - Beautiful gift of GOD (Mother's Day 13 may)
Mother's Day is on Sunday, May . Mother's Day In the United States, Mother's day, the day to celebrate mother is observed on the following dates: 2009- Sunday, May 10th 2010-Sunday, May 9th 2011-Sunday, May 8th 2012-Sunday, May 13th 2013-Sunday, May 12th Do you know? a human body can bear only upto 45 Del (unit) of pain. But at the time of giving birth, a woman feels upto 57 Del of Pain. This is similar to 20 bones getting fractured at a time!!!!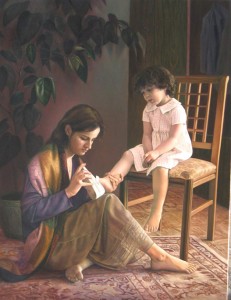 God couldn't be everywhere and therefore he made Mothers...
MY MUM MY MUM LOVES ME TO BITS AND I LOVE HER MORE THAN SHE LOVES ME SHE GIVES ME WHAN THE MOST "HER LOVE AND HER"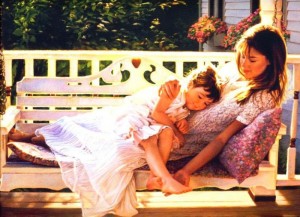 If there was a day for everything you have given to me as a mother, it would be Mother's Day every day. Thanks for always helping me to remember what is important in life... and today it is you! You're the best! Thanks for all you do. ---------------------------------------------------- No way I'd miss this - Happy Mother's Day.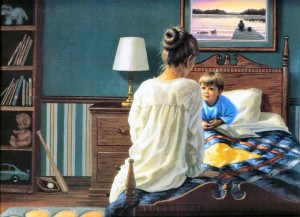 maa hi pahele sidi jivan ki maa hi deti hai bagia ko ki dali ko sahara maa tum hi ho jise mene har samay apne saath paya tu kitni achi hai, tu kitni bholi hi, oh ma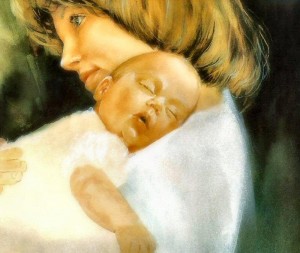 Mother is a part of God. Mother is a part of Love. Mother is a part of our Strength. Mother is a part of our Winning. Mother is a part of who direct us to right path to proceed. and ..and ..so on.. I Love my Mother very much..... Don't let ur Mother get away from u.... Happy Mother's Day..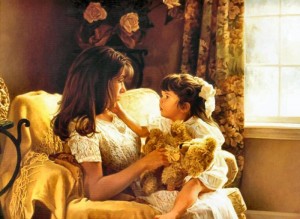 My mummy Everyone's Mother Learnt love from you when required you hugged me and loved me. Your ears always listened the voice of my heart You always realized and gave me your shoulder to weep and to laugh Caught me by hands when I was falling Oh!mother you are great next to Almighty but for me you are in deep corner of my heart.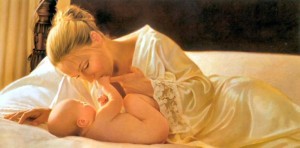 "M" is for the million things she gave me, "O" means only that she's growing old, "T" is for the tears she shed to save me, "H" is for her heart of purest gold, "E" is for her eyes, with love-light shining, "R" means right, and right she'll always be.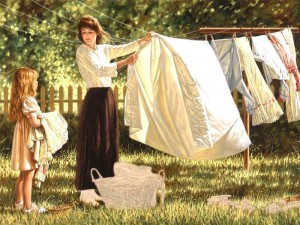 ---------------------------------------------------- No way I'd miss this - Happy Mother's Day. ---------------------------------------------------- Hope your day is sunshine and flowers with happy thoughts to fill the house. ---------------------------------------------------- Mom, you're the best. Happy Mother's Day. ---------------------------------------------------- Thank you for always being there, Mom. Happy Mother's Day. ---------------------------------------------------- There's never been a minute I wasn't glad you were my Mom. ----------------------------------------------------