Teachers Day Sms Messages
Today's  Teachers Day ( 5 Sept 2011)
1.Thanks for being a true mentor of our hearts.
Happy Teachers day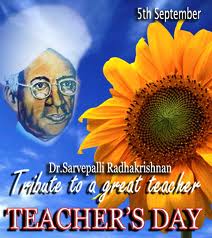 2.The Best Teachers
Teachers open up young minds,
showing them the wonders of the intellect
and the miracle
of being able to think for themselves.
A teacher exercises
the mental muscles of students,
stretching and strengthening,
so they can make challenging decisions,
find their way in the world,
and become independent.
The best teachers care enough
To gently push and prod students
to do their best
and fulfill their potential.
You are one of those.
Thank you…..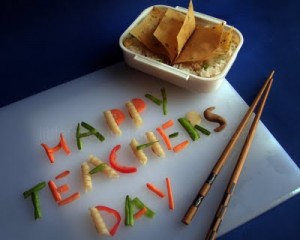 3.When everyone lost belief in me – you believed in me.
When everyone thought I am a gone case – you trusted me.
You risked your career to keep me on
You guided me for path on and on
Thanks for being there oh Teacher
Thanks for being my Teacher …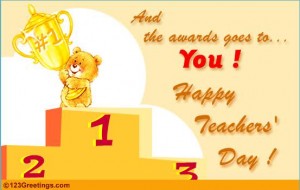 4.I may not say it always. But, I mean it whenever I say it. Thank You Teacher For all the things you have done for me. Happy Teachers Day!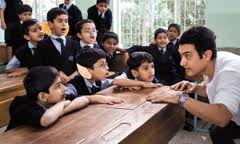 5.The way you teach The knowledge you share The care you take The love you shower Makes you the world's best teacher Happy Teacher's Day!!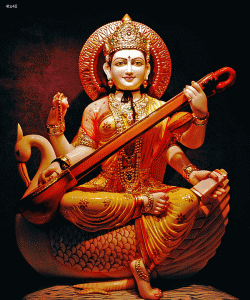 6. With a special gift for learning And with a heart that deeply cares, You add a lot of love To everything you share, And even though You mean a lot, You'll never know how much, For you helped To change the world Through every life you touched. You sparked the creativity In the students whom you taught, And helped them strive for goals That could not be bought, You are such a special teacher That no words can truly tell However much you're valued For the work you do so well.…,,,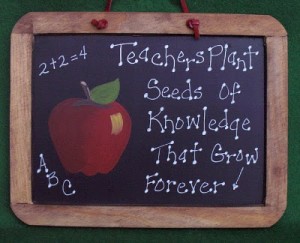 7.Guru ki mahima aprampar
Kar diya dekho chamatkar
ek jadbuddhi balak ko
De diya saara Sansaar
Guriji aapka Dhanyawaad aaj shikshak divas par..