Valentine SMS messages
Date your Valentine's week with Your Valentine 24hrs make a lovely day, 7 days make a lovely week, 52 weeks make a lovely year & knowing a person like me will make ur life lovely. Have a lovely day n life!**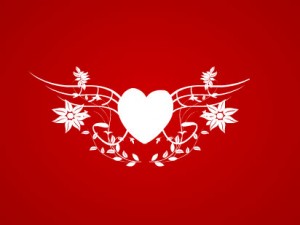 U r unique U r caring and U r the Best. And I am d luckiest to have U in my life! HAPPY VALENTINE'S DAY MY SWEET HEART!
Oh that I could shrink the surface of the world, so that suddenly I might find you standing at my side.. I love you!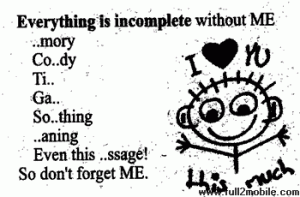 I have liked many but loved very few. yet no-one has been as sweet as u. I'd stand and wait in the worlds longest queue. just for the pleasure of a moment with u ........ .Happy Valentine's Day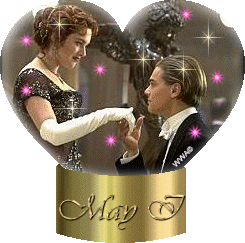 A hug for you means I need you. A kiss for you means I love A call for you means I'm missing you. . .....Happy Valentine's Day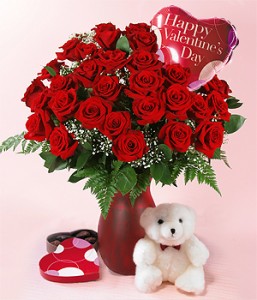 Love knows no reasons, Love knows no lies, Love defines all reasons, Love has no eyes… But love is not blind, Love sees all but doesnt mind…..